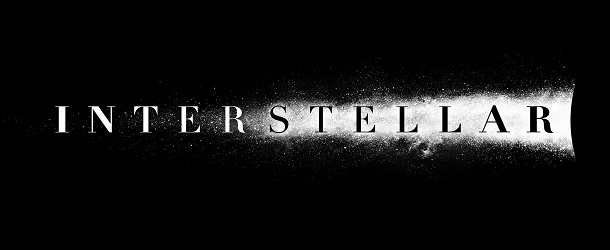 Artistic freedom gained by Christopher Nolan over time it would measure the duration of his films? Hang on, here that of Interstellar : 169 minutes (2 hours and 49 minutes) or the longest British director movie! This is more than The Dark Knight Rises (165 minutes), The Dark Knight (152 minutes) and Inception (148 minutes). More time to install the story, develop the characters, explore the wonders of the galaxy … It does refuse
!
A heroic interstellar travel that pushes the limits of our current scientific knowledge.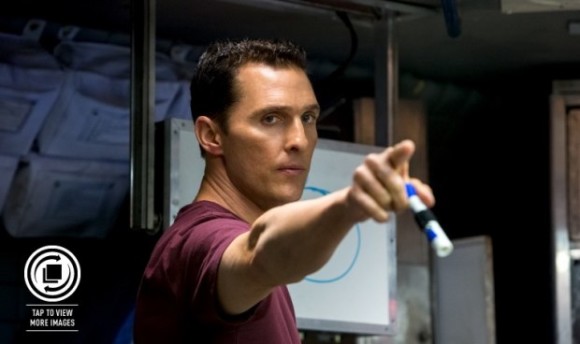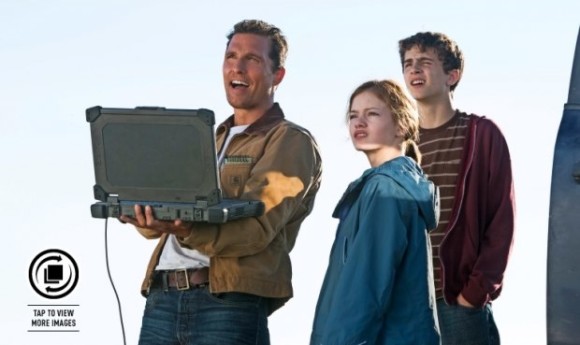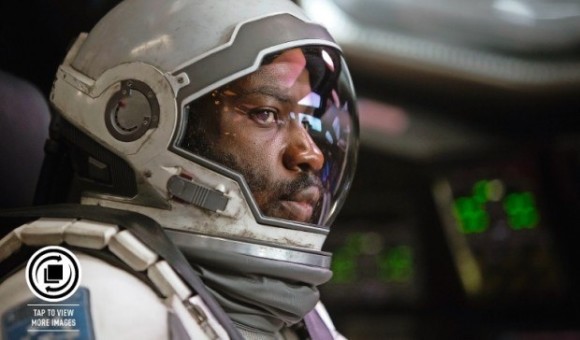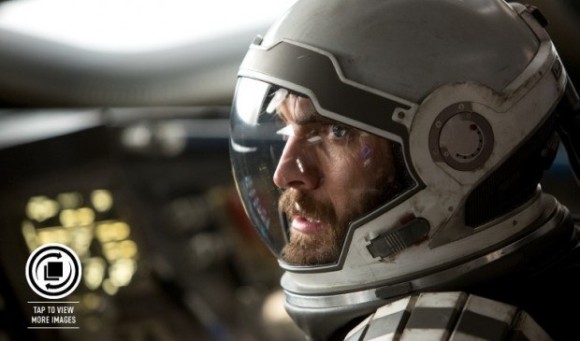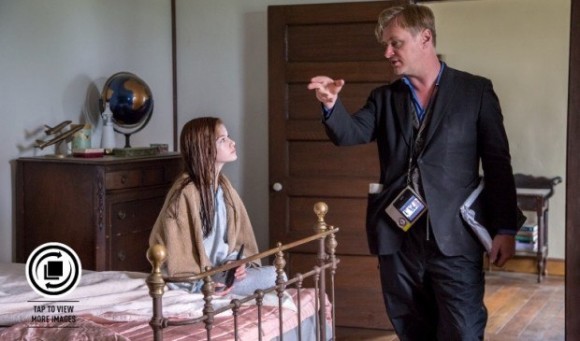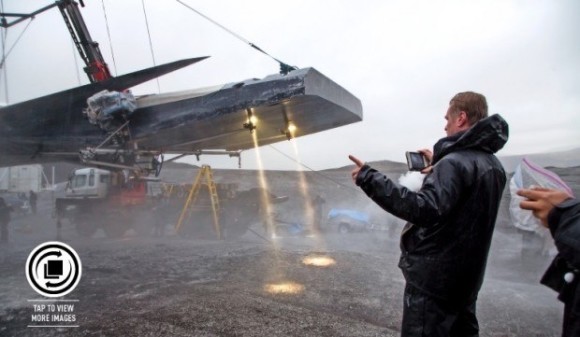 Interstellar is directed by Christopher Nolan released in France and 5 November 2014, Matthew McConaughey (Cooper), Anne Hathaway (Brand) Jessica Chastain , Bill Irwin John Lithgow (Donald) Casey Affleck David Gyasi Wes Bentley , Mackenzie Foy (Tina), Timothy Chalamet Topher Grace David Oyelowo Ellen Burstyn Michael Caine .
You may also read …